With 7+ Years Of Experience
Web Designer & Best
Local SEO Expert
Hello, I am Shahin Sheikh Saim- a professional Website Designer and Local SEO Expert for businesses. I design and develop websites and market it for businesses that help grow their online visibility & to get more responses from targeted customers.
I have accomplished 100+ projects for my clients across different countries including the USA, Europe, and Australia successfully. I was a 'one-man army' and executed all my projects singlehandedly. However, currently, I have a team of 8 outstanding people, including experts in custom Web Development, Search Engine Optimization (SEO), Graphic Design, Ad Campaigns, social media, and Digital Marketing.
So now, we are providing a 'ONE STOP SOLUTION' for entrepreneurs & business owners. Just make an appointment with me, draw a viable plan, deploy resources, and work together to make your business an ultimate success.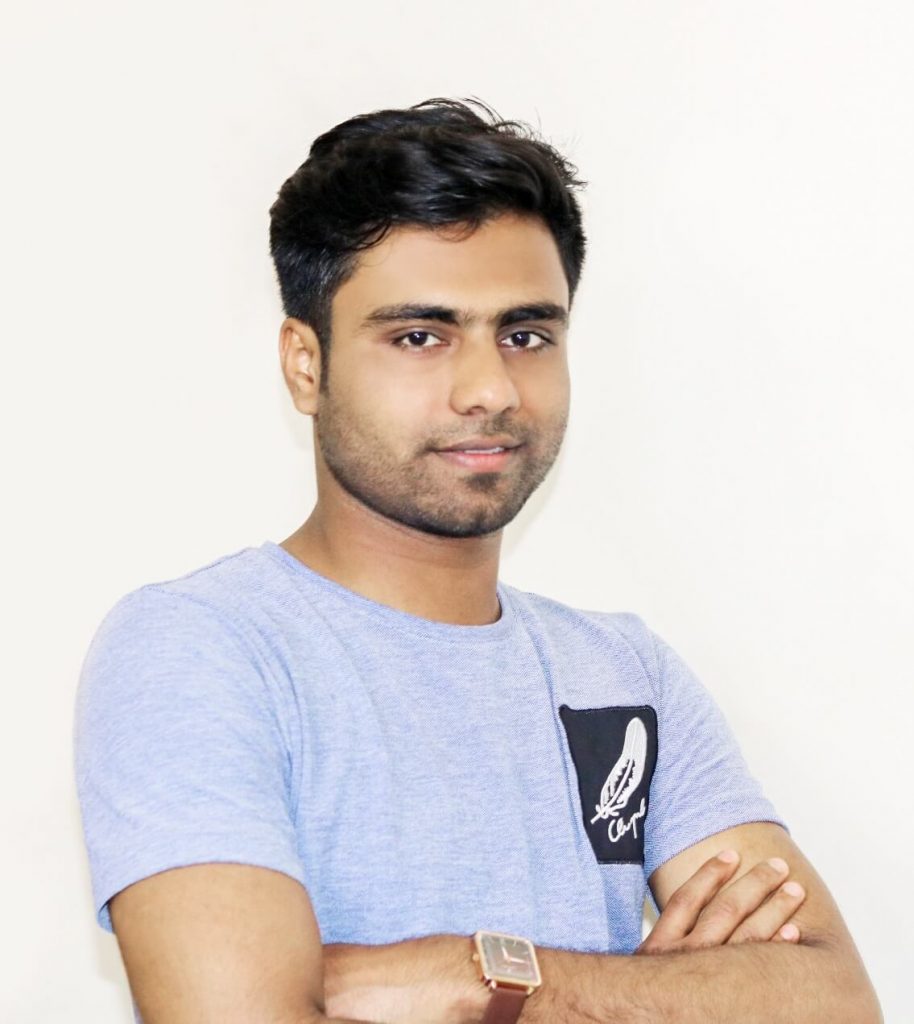 A website is the most basic platform from the customer's point of view. It creates the first impression of your business and ensures the business's online visibility to a great extent. So, it's very important to have an elegant & nicely designed website for your business that is responsive, mobile-friendly, and at the same time conversion-optimized.
In this case, I have got you covered. I, together with my team, will create a modern & eloquent website for your business with the latest and trending technologies in the market.
A common scenario is- you have a great website with awesome products and flashy deals, but nobody can find it online, resulting in not getting any responses from your targeted customers.
So, if this is the situation with you- I am here to help you. As one of the top SEO consultants in Bangladesh, I will do a free SEO audit of your website and make a report. In this process, we will find out the problem of your website and also propose an optimum solution, so that we can solve it to achieve a higher ranking on google searches. And the higher the ranking the better responses from customers.
Graphic Design & Video Editing
If you run a business where you need standout, elegant, and interactive logos, banners, flyers, posters, covers, or any other graphic design materials, then we are just the ones you are searching for! Just ping me with your requirements, and I will get back to you with a proper procedure plan and an expert to handle it for you.
We are also providing Motion Graphic Design and Video Editing Services to run your digital advertisements, and campaigns on various social media platforms such as Facebook, Instagram, and YouTube.
Here are a few of my client's feedback you may check.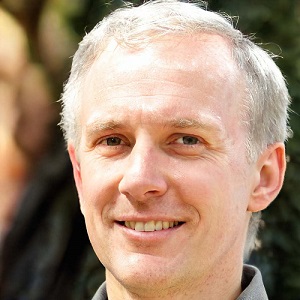 Joseph J. Rowe
Web Design Client
I am absolutely amazed by Shahin's web design service. He goes beyond my expectations. He is always polite and prompt in his communication, even in different time zones. He makes sure to get you what you need and is offering free website maintenance service for 3 months, which is very helpful to start your business with an online presence. I highly recommend you give Shahin a try for your web design needs.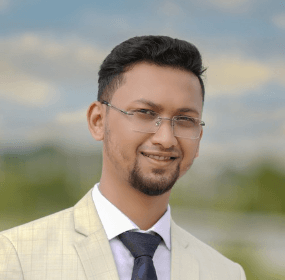 Newaz Mahmud
Local SEO Client
Shahin Sheikh Saim is one of the best local SEO experts in Bangladesh. He knows how to properly manage a website for better search engine results. Not only that, but he's also a great communicator who always keeps you updated on the progress of your project - which is really helpful since you don't want to waste any time or money on something that won't work. He is the perfect person we found for our SEO needs.
Dexi brown
Web Design Client
FANTASTIC! great from start to finish. Shahin is a diligent professional who is passionate about his work, with great ideas and a high-level skill set. His work is excellent, and I am so happy to work with him. I couldn't have picked a better person to create my WordPress website. I was slow at times but shahin was very patient and happy to help where he could. A great developer, I highly recommend his services and will work with him again.
Andrew Hedman
Web Design Client
Fantastic service from start to finish really over delivered for us. Shahin knew exactly what we wanted in terms of design and functionality and made some excellent suggestions which helps improve and optimise the site's functionality we are based in then UK and have used some London based designers but Shahin out performed these companies. So, you can use him for your projects as well. Highly Recommended! Thank you!
Salman Chaudhry
Web Design Client
Outstanding customer service, Shahin really went out of his way to go above and beyond. His ideas are excellent and very much in line with today's modern design requirements. I would highly recommend his services to any individual or business requiring websites.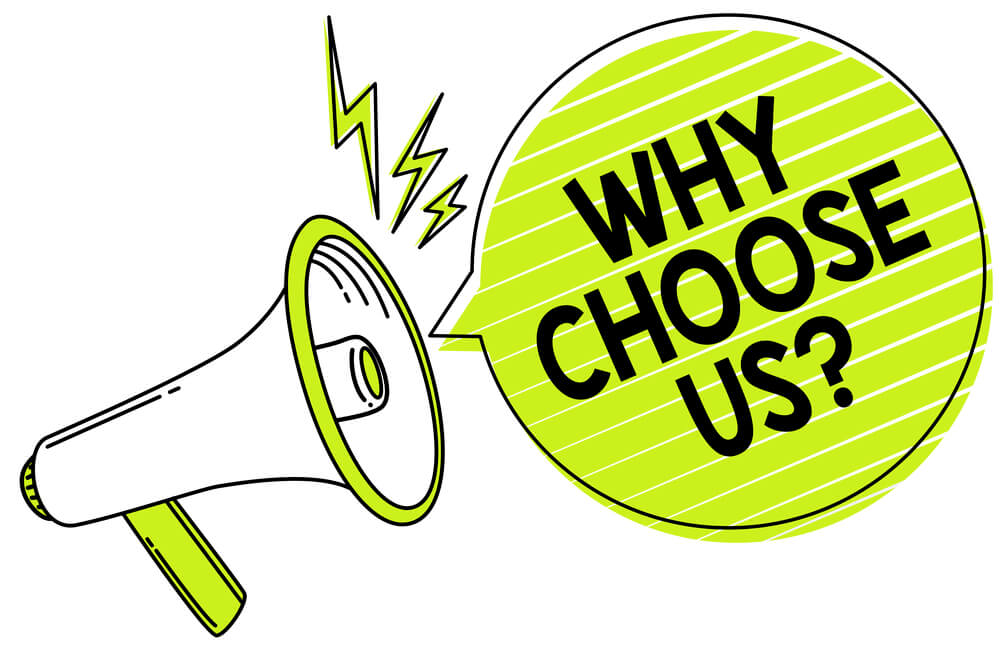 Why Choose
SHAHIN DIGITAL
We Concern and Listen First about your Ideas, Problems and come up with the best solutions after researching the market and your competitors. We are reliable, and professional and our main goal is to make your business successful.
At SHAHIN DIGITAL you are guaranteed 100% quality work from experts with very premium sales after support. Our complete Web Development and Digital Marketing services will help you to make your business smarter, grow sales, and get the best ROI ever.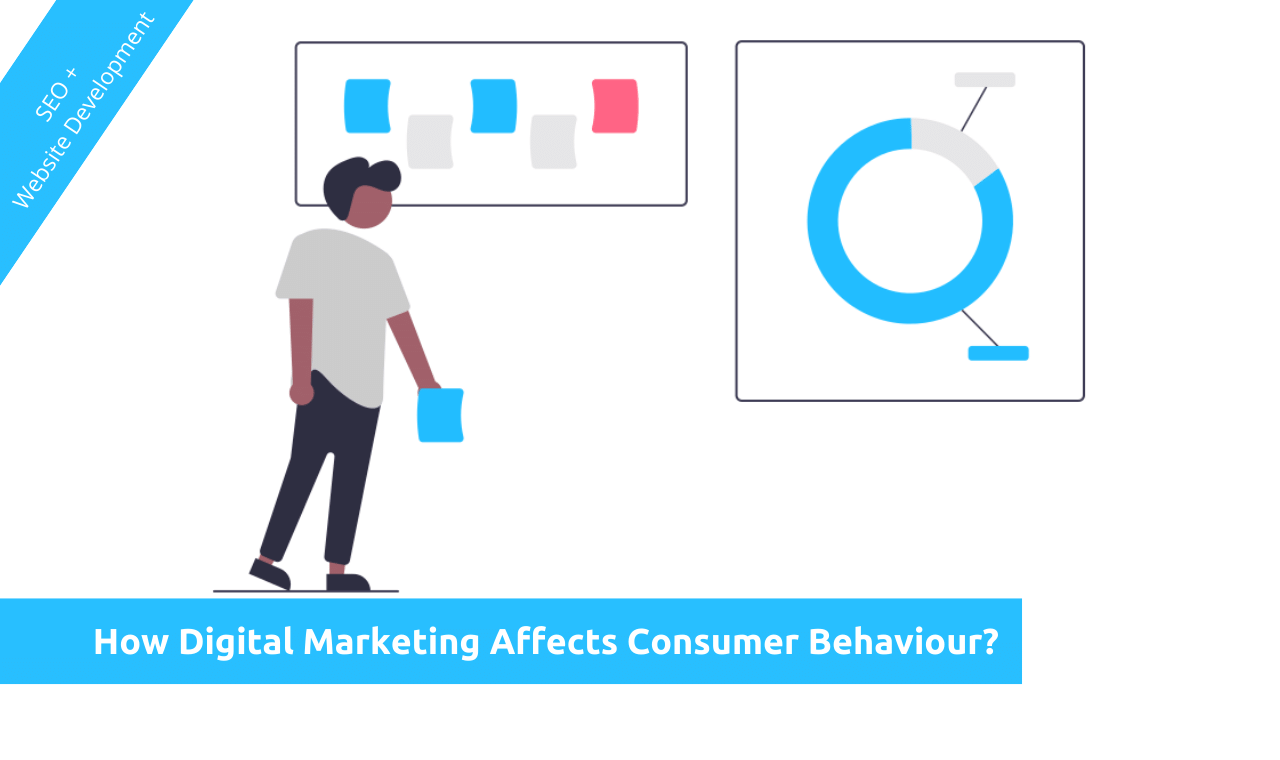 Understanding consumer behavior is the holy grail for marketing enthusiasts. If a brand can fully understand what its audience wants and likes, it can create
Read More »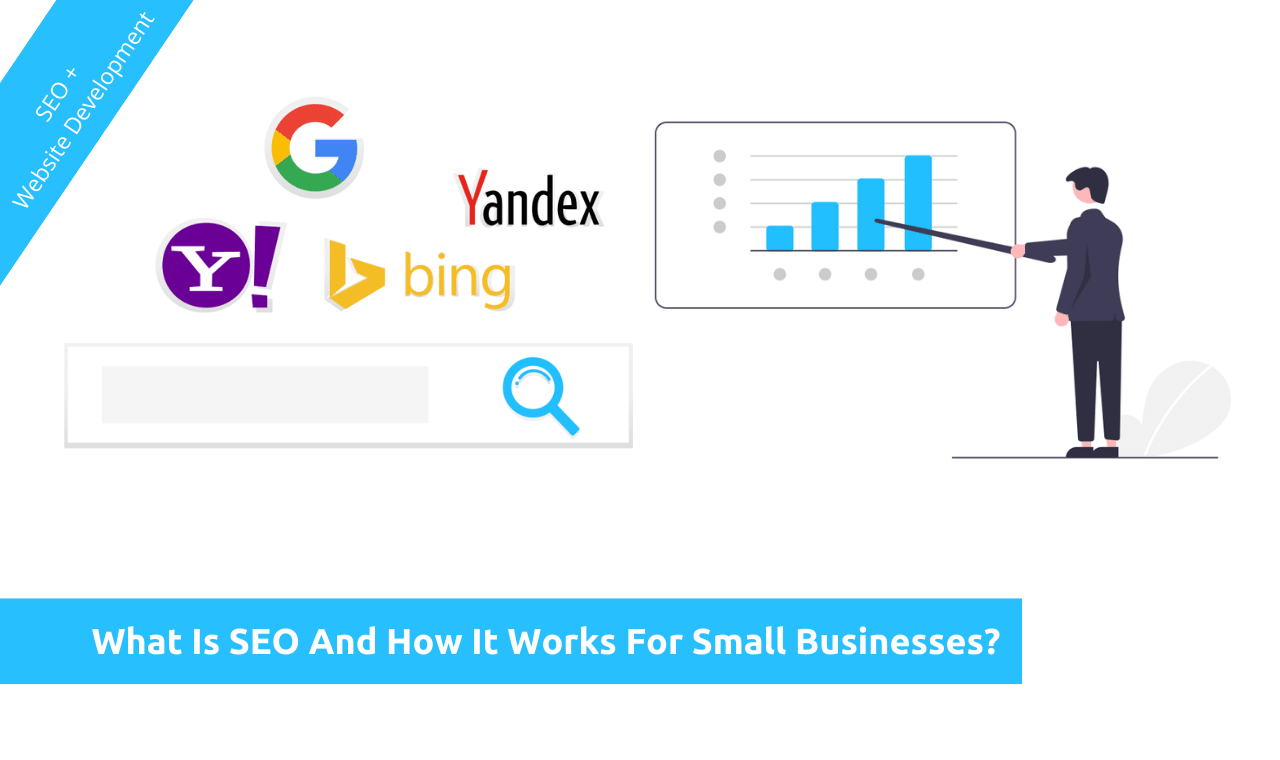 Want to know what is SEO and how it works? We've made this simple SEO guide for you. One of the biggest questions that we
Read More »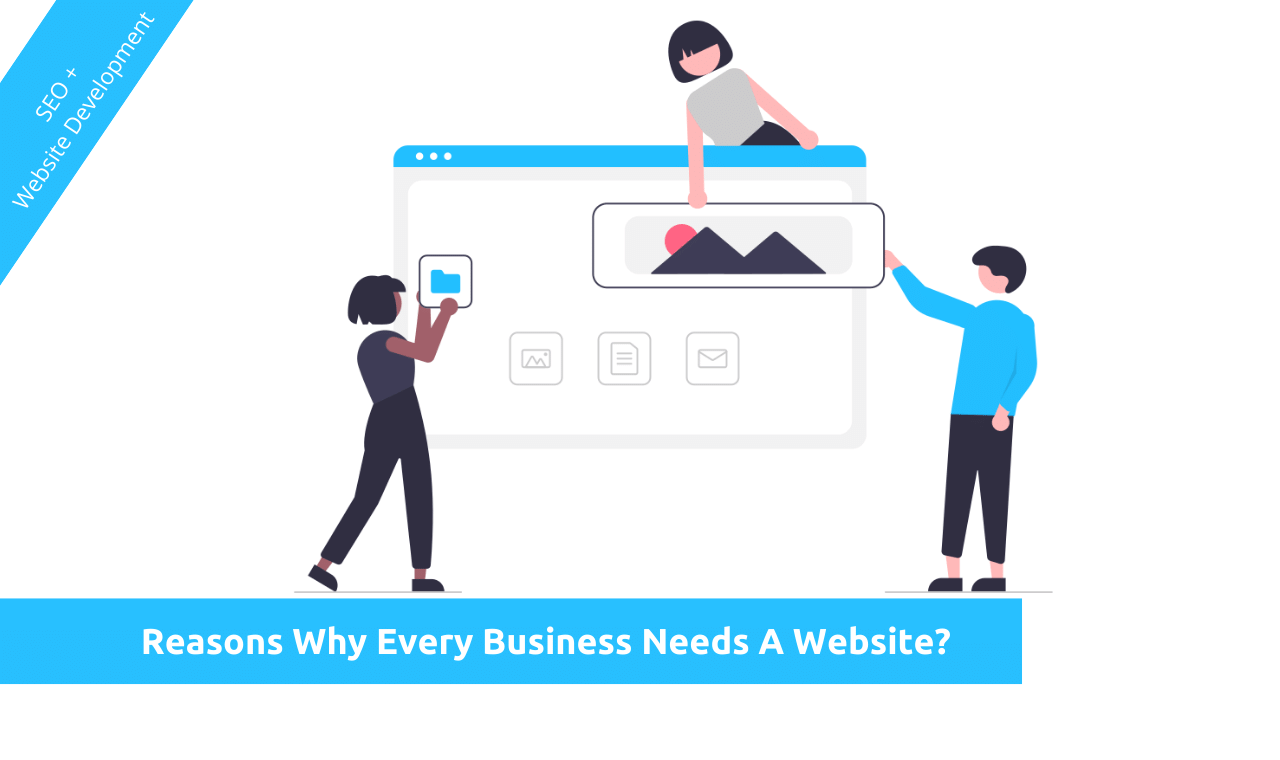 Do you have a business without a website? We understand the reasons why you might resist building one for your business: "I'm not tech savvy",
Read More »