Build Your Online Business Website
A well-designed website can provide all kinds of benefits to a business. It can verify the existence of a business, increase visibility to new and current customers, and improve customer experiences.
I am the guy who is helping business owners to get their online business/personal portfolio websites. I started working as a web developer since 2016 and I already did provide web design services to 300+ clients from various countries.
If you are a business owner or any individual service provider then you should have a website. You may check Out this article about the importance of having a website.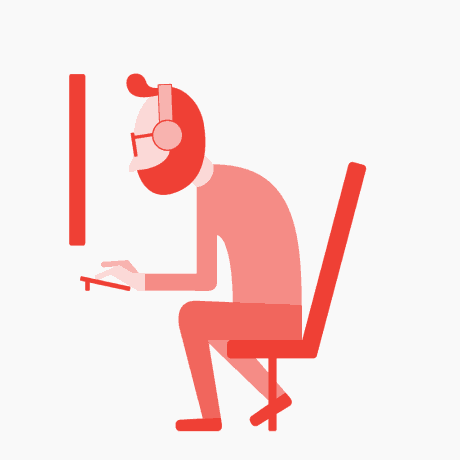 I will make a clean, unique and professional looking website. My design must be responsive in all devices, pixel perfect, w3c valid code, clean coding and SEO friendly. I've helped so many organizations improve their online presence and hope I can help you to make an awesome website for your business to attract your customers. 
SEO Service & Ads Campaign
Do you want to Show your website on google first page for any specific search Keyword? Or Do you want to Create your branding through Social media or want to get customers from social media? Then i am your guy to Run Those campaigns and to bring your sells & customers. Let's Discuss.
Graphic Design & Video Editing
If you run a business where you need logo design, banner, flyer, poster, cover or any other graphic related things, then i can be your guy.
I also provide Motion Graphic Design and video editing service to run your Digital advertisement on various social platform such as facebook, instagram or youtube. Let's Discuss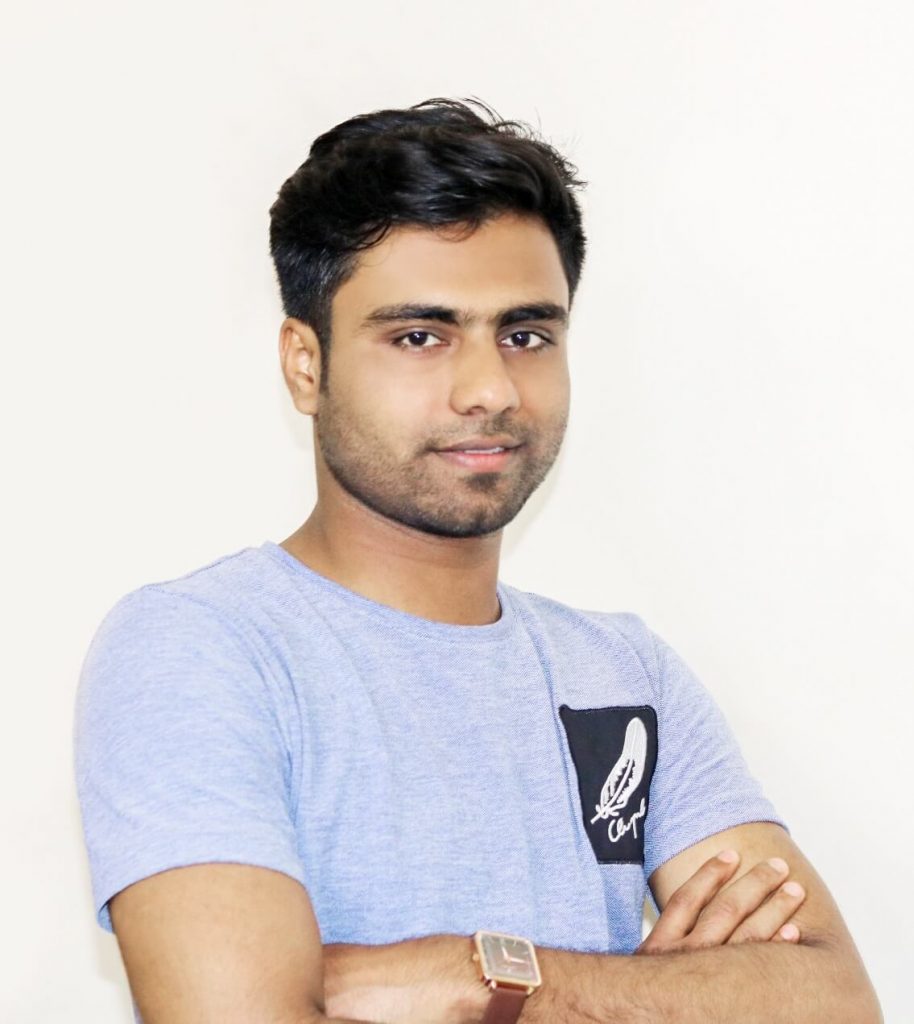 Hello, My name is Shahin! I'm a freelance web developer and digital marketer.  My job is to build your website with great graphics and speed.  So that it is functional and user-friendly but at the same time attractive.
I have a strong passion for the creativity and discipline that goes into front-end development. Keeping in mind scalability and clean code that is maintainable and readable. By night I spend my time working on freelance projects and building my own products.
I will provide you excellent web design services. Your website will be loaded first and it will show perfectly every device. I believe providing the best experience, the best designs, and the best results.
Secure & using latest tools
I will use latest tools to make your website clean, unique and professional. Your website must be secure. Every code will be seo friendly and w3c valid.
I work closely with my clients on each project to create not only an amazing design that will help the business grow, but to creates a long-term relationship of trust and caring.